I'm a Documentarian.
Creative storyteller.
Advocate for change.

You're an Activist.
Community leader.
Changemaker.

Together, we can unleash the power of your story to inspire your audience into action!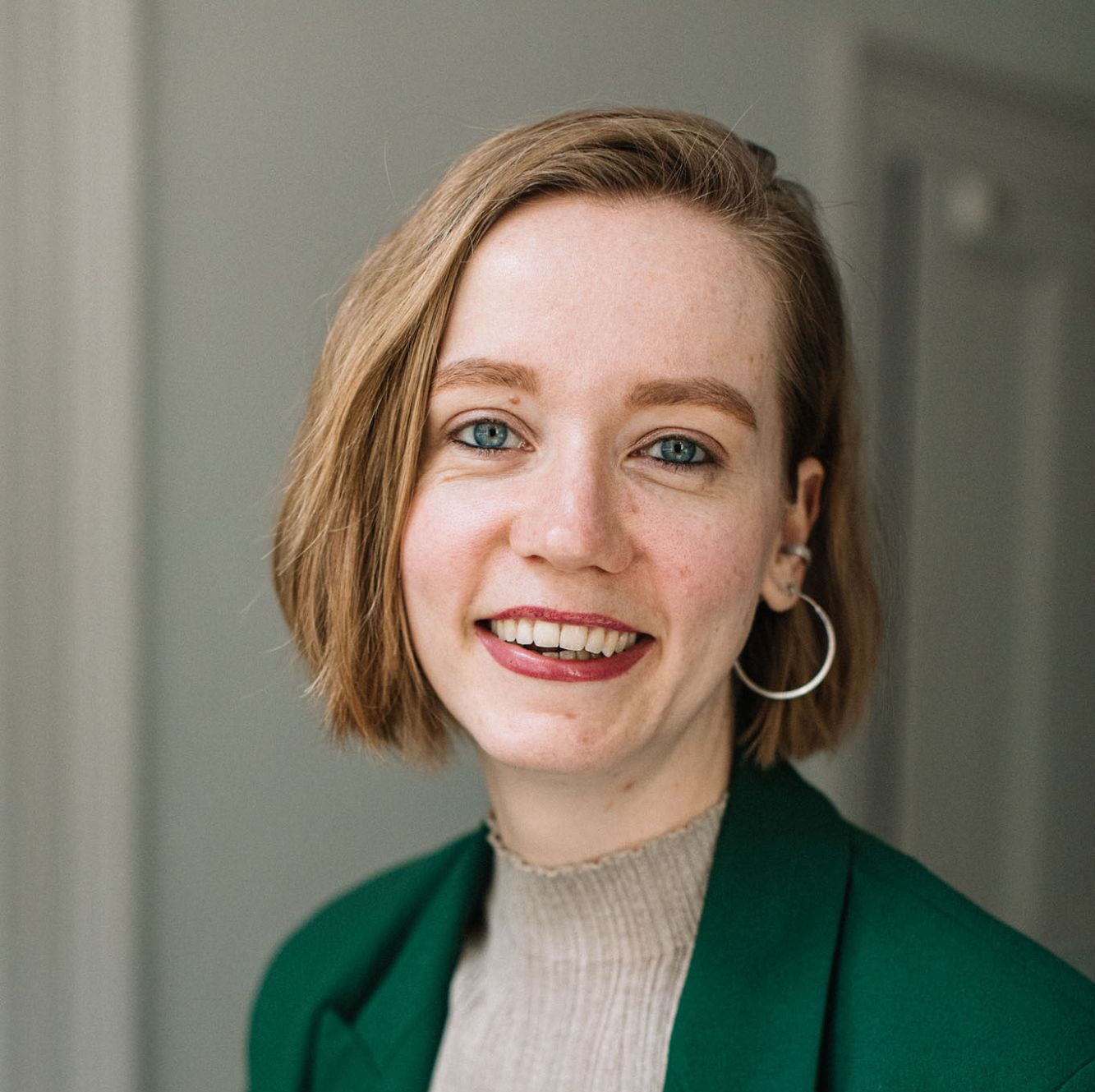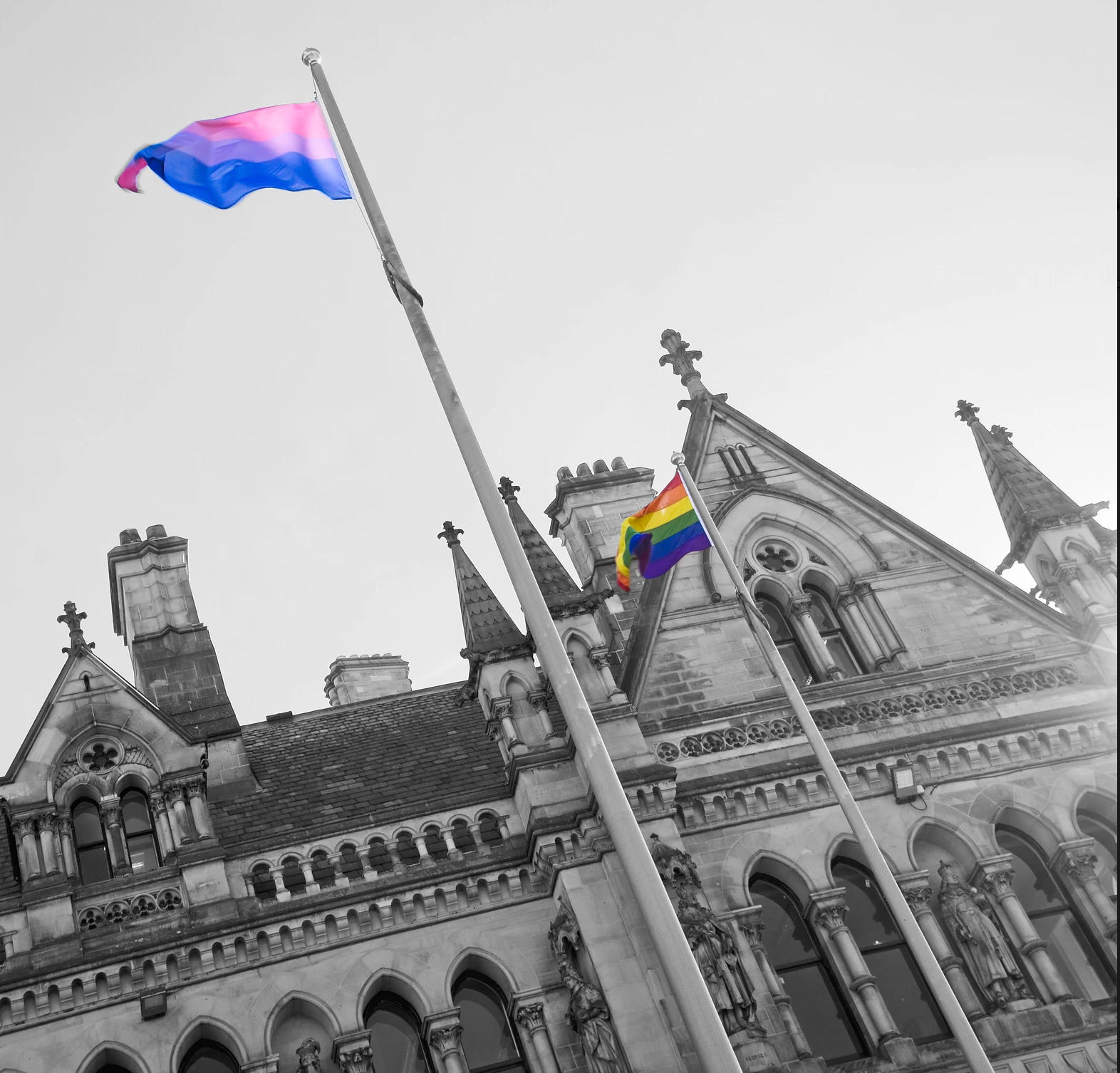 "You never really understand a person until you consider things from [their] point of view, until you've climbed into [their] skin and walked around in it."
Kind words from local changemakers
I found Roxy to be really nurturing and supportive of my journey in art. Her storytelling workshop sharpened my focus and taught me invaluable marketing techniques.
​I loved Roxy's delivery style. She really makes you feel like you are receiving premium 1:1 coaching from someone who has mastered her craft.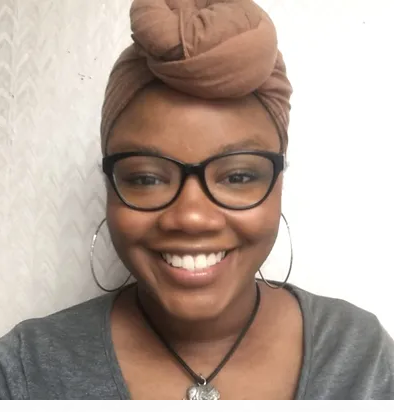 Writer, Radio Presenter and Youth Facilitator
I struggled to find someone to connect and work with whose values lined up with mine. ​But Roxy is so easy to work with and makes it a personal mission to understand you as a person and what you're trying to achieve through your business or social enterprise.
Her support, enthusiasm, and passion is next level!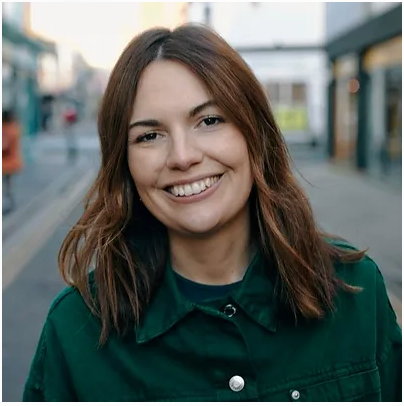 Storytelling is what we're all about, and we're committed to sharing each woman's story in a way that alignes with her truth and inspires everyone who witnesses her story. But that takes some serious skills!
​We are so grateful to have crossed paths with Roxy, who uses her gift to amplify our storytellers' voices in such a beautiful way.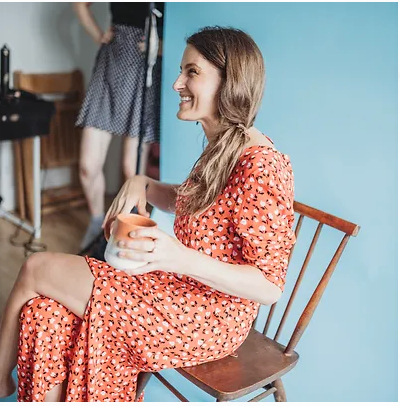 Photographer and Founder, Woman United
I wasn't sure how I wanted to be perceived and how to get beyond my own mental limitations of what is important to my ideal customer, what they need to see and understand.
​I enjoyed putting my story into a simple and fun process that will allow me to communicate value more clearly and in a way that I am truly comfortable with. It was super valuable!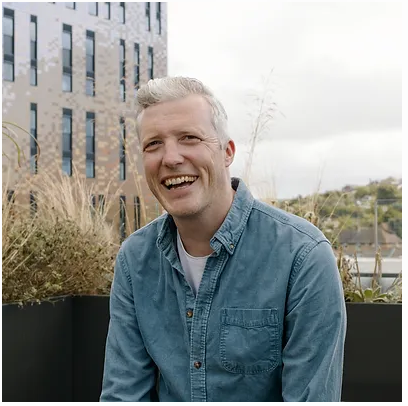 Managing Partner, Second Voice Pro
I didn't feel confident communicating my brand in front of a camera. By working with Roxy, I have found my origin story and grown creatively whilst having fun!
Roxy empowered me to fully see myself as a writer and theatre maker and encouraged me to bravely share my story.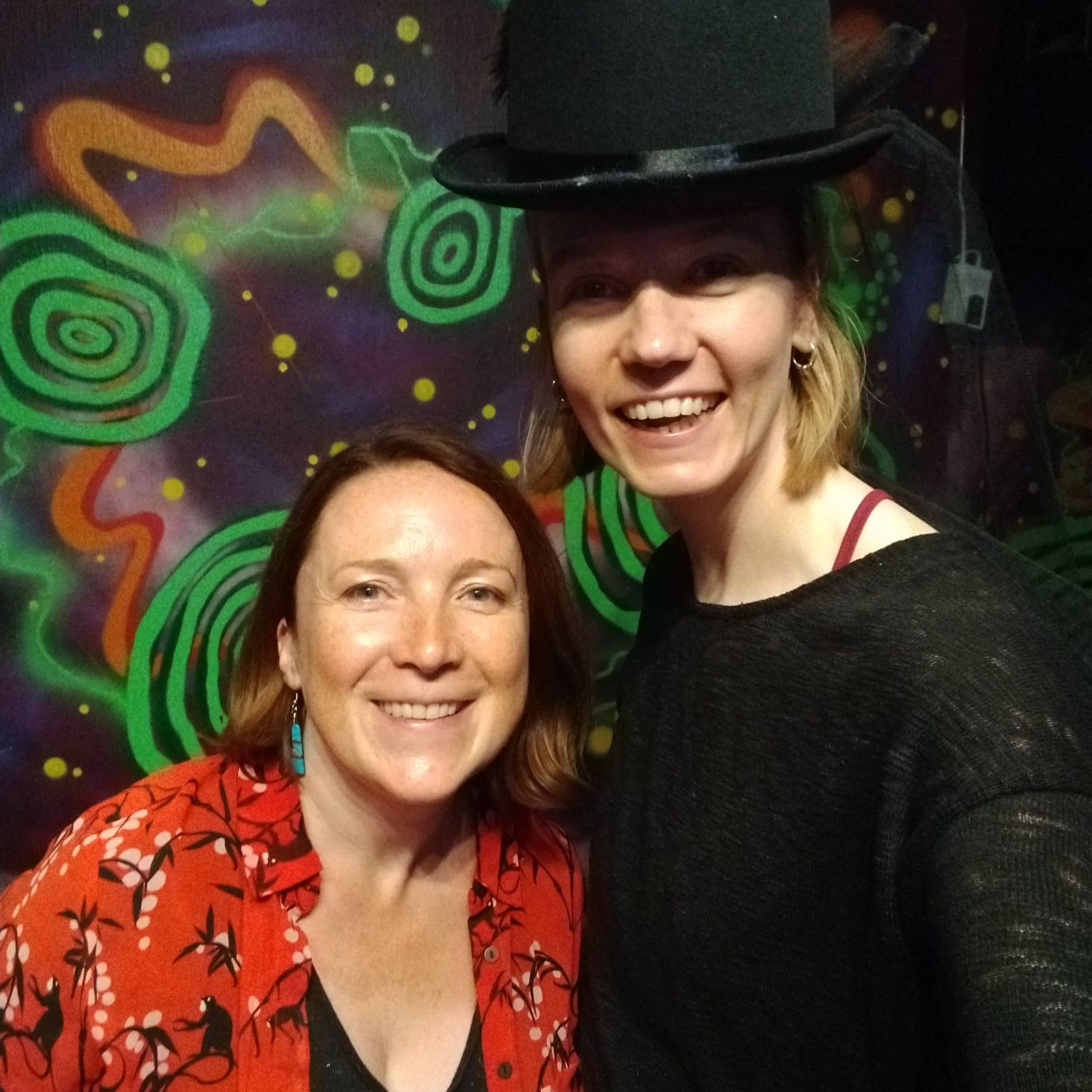 Playwright and theatre maker
You gave us a structure to tell our stories, made us comfortable enough to share what really drives us, and put it all together in a professional film.

You still brought your own values and personality to the project and went to huge efforts to understand us as individuals and an organisation. I felt like you understood the Samaritans as much as many of our volunteers by the end!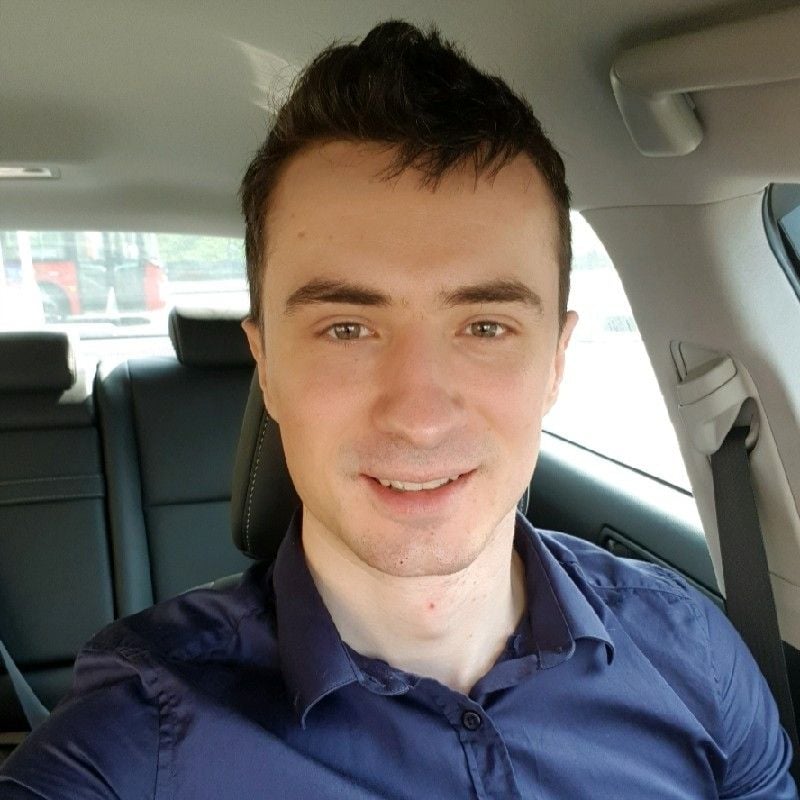 Volunteer, Worthing Samaritans