You may have guessed by now: storytelling is my greatest passion. I really love to share the power of personal brands stories by getting changemakers like you actively involved in uncovering the remarkable aspects of their own story.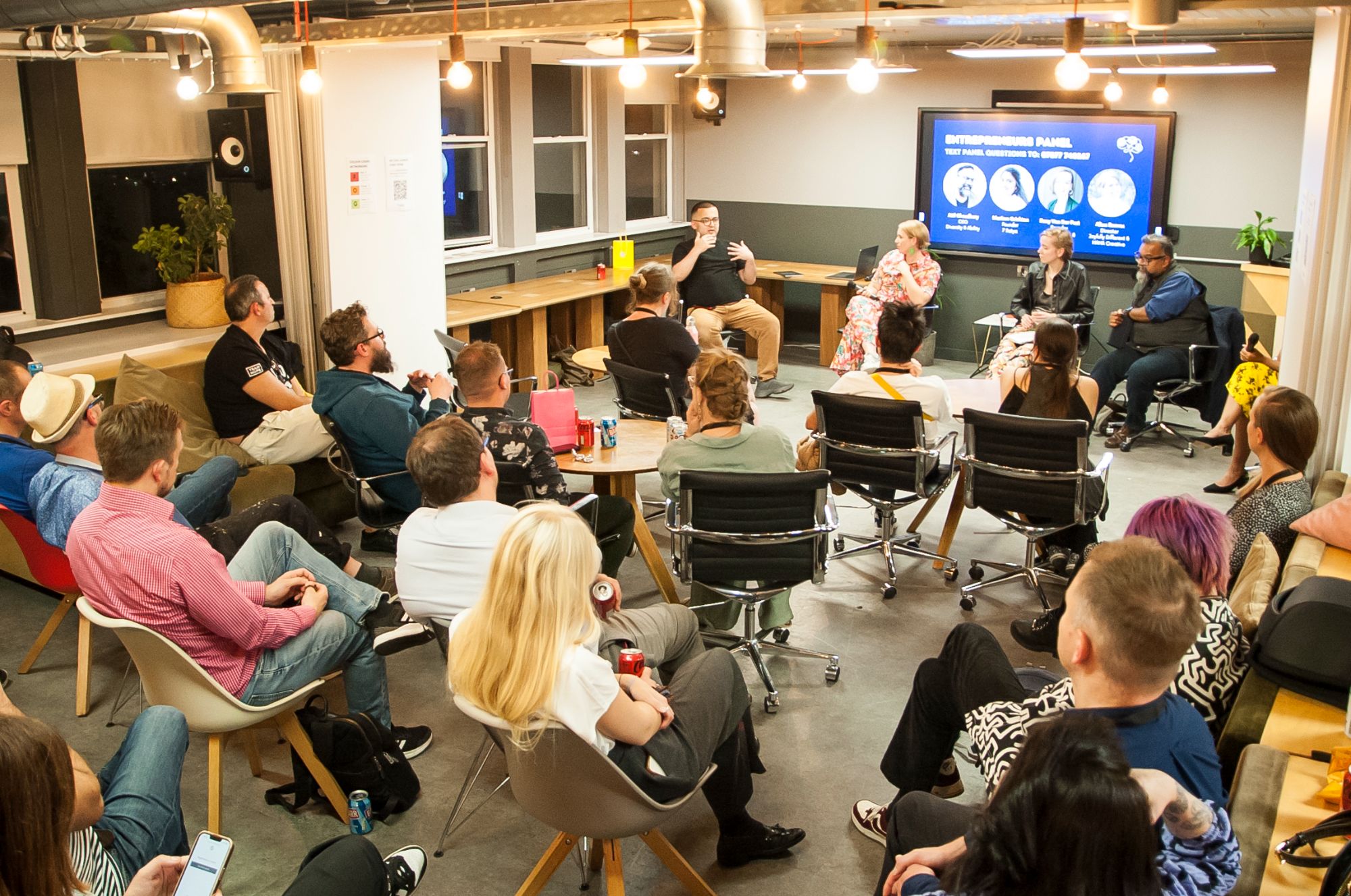 "Roxy delivered an absolutely excellent and informative workshop with lots of practical advice on how to tell more engaging stories. The feedback from the Thrive Community was outstanding."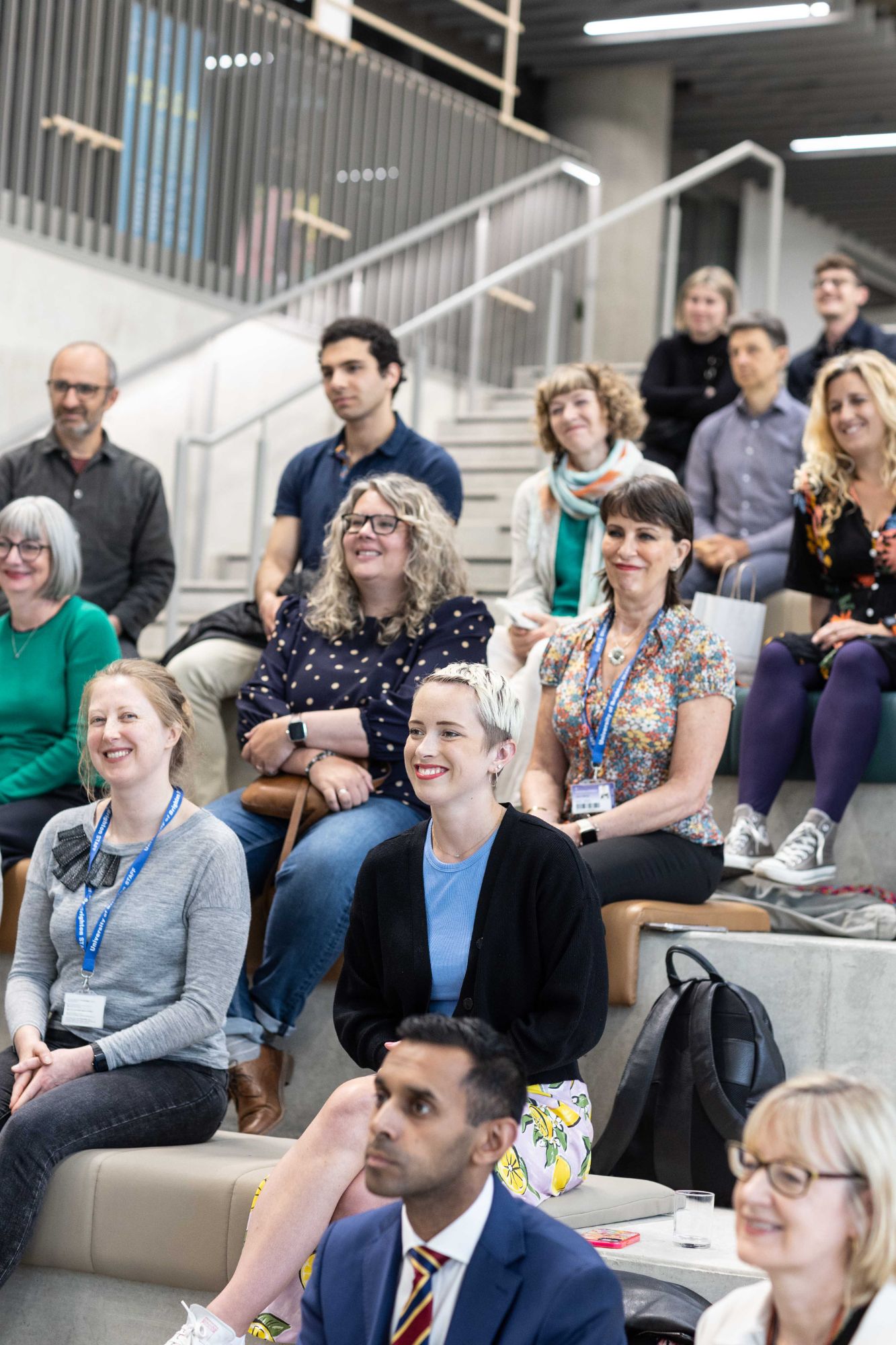 What is your vision for the future? What motivates you? How do you make an impact?

This hands-on workshop is infused with storytelling science and thought-provoking questions to help you get to grips with these four pillars of storytelling (inspired by Muse Storytelling):

Purpose of stories

Protagonists

Plot structure

Place setting



By the end of the workshop, you'll know how to discover, build, and share brand stories for
deeper connections, stronger engagement, and bigger impact.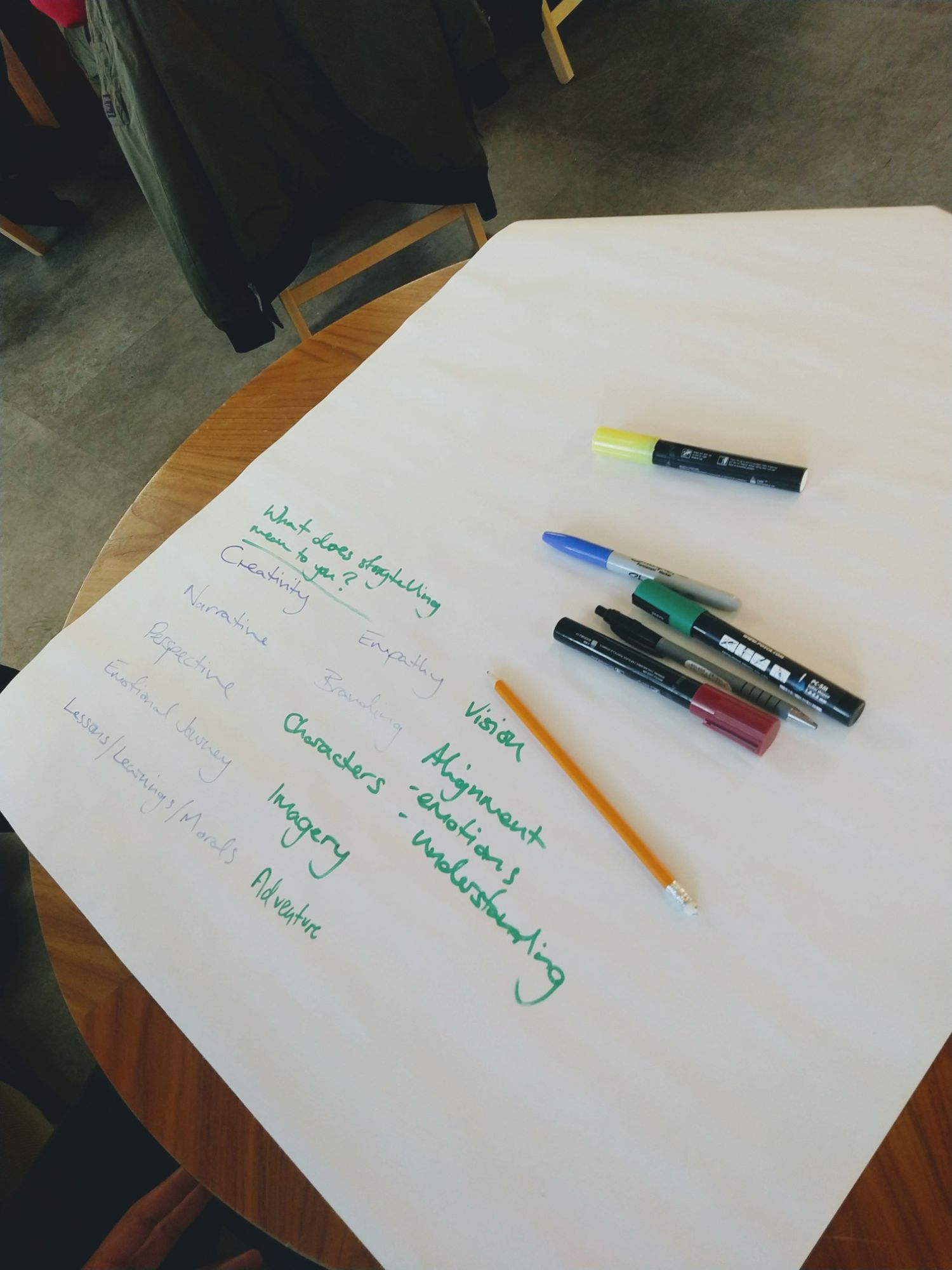 From 'I have a dream' to 'Yes, we can', a powerful speech can bring about real change!

​Community organiser and Harvard professor Marshall Ganz analysed the most famous speeches in human history and created the Public Narrative framework to help everyday leaders like you and me inspire their communities into action.

Your Public Narrative is all about understanding your personal story (story of self), your place in the community (story of us), and why now is the time to take imperfect action (story of now).

​In this session, we will deconstruct my work with Woman United to expose the story framework and then build you a Public Narrative with ample heart and impact.
"Roxy always brings her own unique brand of truth-telling, curiosity, and creative thinking."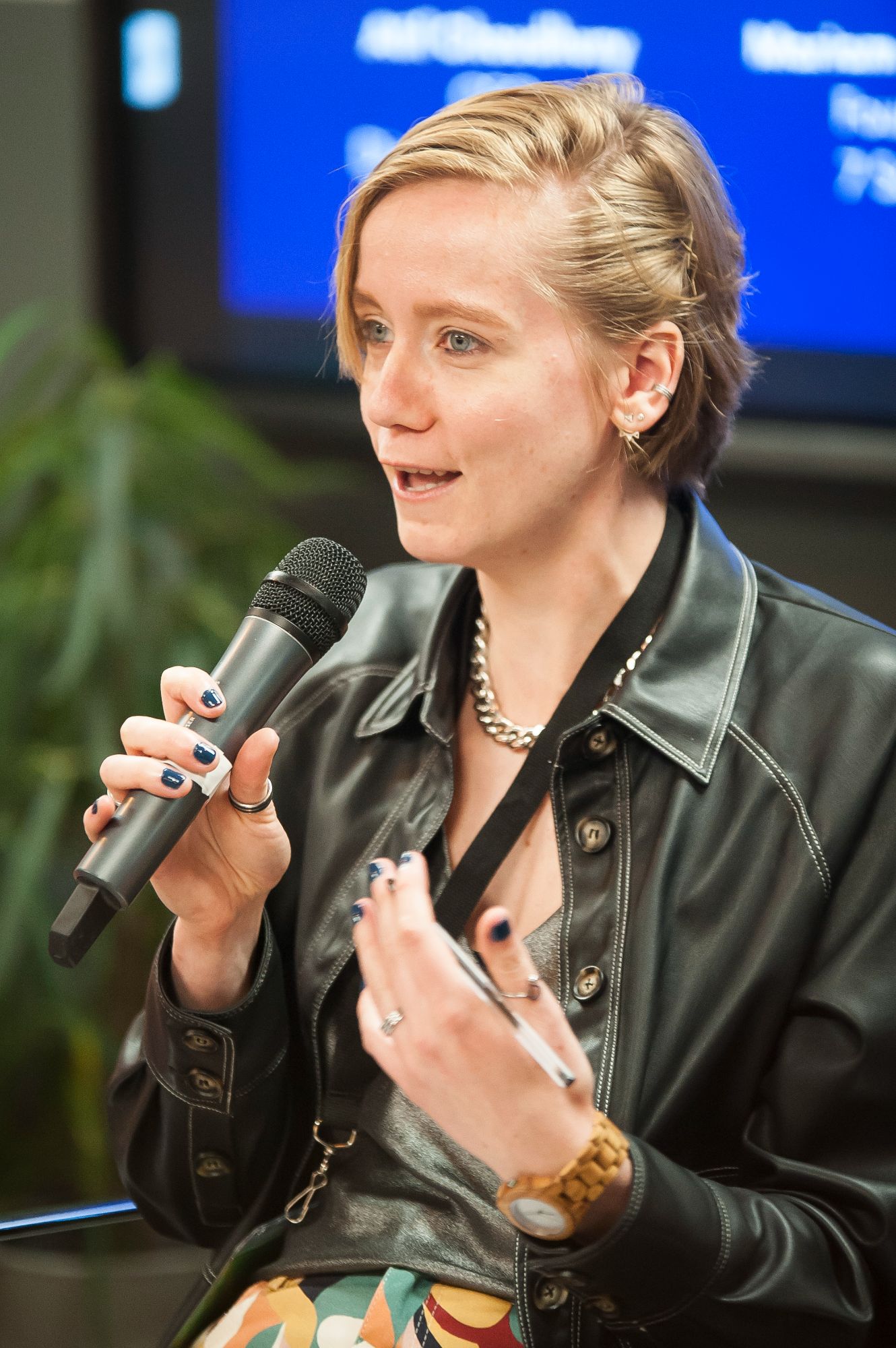 A day in the life of... a neurodivergent founder
A tale as old as time: how humans are wired for storytelling
The long and winding road: my path into entrepreneurship
The power of mindset: re-writing your inner stories

My talks are a mix of scientific research, facts, and data; professional know-how; and relevant personal anecdotes - all tailored to your specific audience!
"Your talk helped me to figure out the career I want for myself."
"A captivating and emotional speech. It was superb!"